Local Food. Delivered.
Welcome to FarmDelivery.com, the logistics division of Market Wagon. Market Wagon is an online farmers market delivering local food from farms and artisans to consumers. To do this, we are constantly recruiting a network of drivers like you...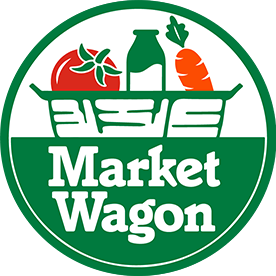 Drive for Us.
All of our deliveries are completed by individuals like you, using your own personal vehicle, as a contractor to our company. Each route is called a "gig." Getting your first gig on FarmDelivery.com is simple:
Let us know a little about you and your vehicle.
We will determine if you qualify to drive for us.
Once we need a driver in your area, we'll text you with details and to see if you're available for it.
When you accept a route, instructions will be delivered to your mobile phone.